Welcome to the Flying Cat Travel website!
Your World Travel Resource: Cruises, Airline Flights, Hotel Reservations, Resorts, Rental Cars, Tours, Golf Vacation Packages, Entertainment, Event Tickets, Specials and more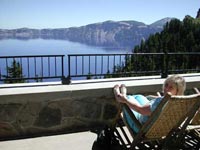 We love to travel! If you're like us, you savor the adventure of visiting new places, meeting new friends, learning about different cultures, sharing smiles, ideas and fun with people across the planet. We're always interested in figuring out how to make our travel dollars deliver the best experiences possible.
Booking Your Vacation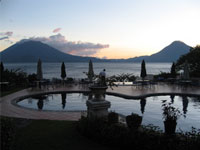 If you're ready to Book Your Vacation now, just follow the link below to go directly to our favorite online travel resource:
Priceline.com - no one deals like we do!
Travel Gallery - World Travel Photography Here!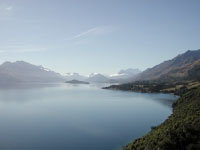 If you want to see some of our favorite travel photos from around the world, check out our online gallery where you can order prints, apparel, cards and more. We're posting frequent updates here on our travel blog, along with our personal travel favorites and recommendations, including hotels, excursions, museums, galleries, restaurants, B&Bs, and many unique adventures. Here are a few of our favorite travel adventures.
Ready to Travel Now?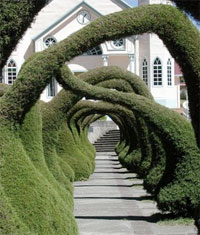 Follow these links for a great online travel experience!
Some of our Favorite Travel Adventures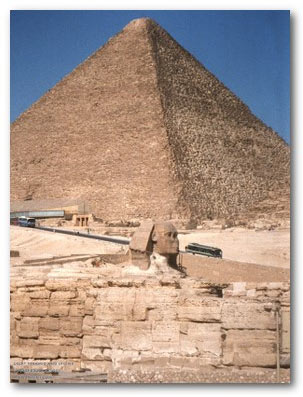 We've enjoyed travel to places such as Egypt, New Zealand, Costa Rica, Spain, Guatemala, England, Tahiti, the Carribean and of course Mexico, Canada and the USA ... and we're continuing to explore new countries and visit exotic places every year.
We enjoy discovering, with each new place we visit, and each new friend we meet, how the spirit within us all is really the same no matter where we are or where we go ... We love to share our appreciation for the kindness and compassion of people around the world. Like the perspective that astronauts enjoy from outer space, the boundaries between our hearts and our nations appear to be a complete fabrication. Our travels remind us to apply this in our home and our community.
We also have a great deal of fun when we travel! Here's a sampling of experiences we've savored through our travels.
About the cat (Katmandu)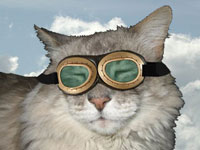 Our domestic mascot, Katmandu, travels mostly in inner space during his frequent and lengthy naps. He's always excited to see us when we return from our travels and we like to think he joins us telepathically when we venture out! To keep up with his adventures, visit his personal blog.
Katmandu says...
Book Your Vacation
now!